Best Inspirational LIFE QUOTES for MOTIVATION
Best Inspirational LIFE QUOTES
Best Inspirational LIFE QUOTES is given to ease your life and enable you to strive for your great future…..be happy and be inspired ….and give us your feed back….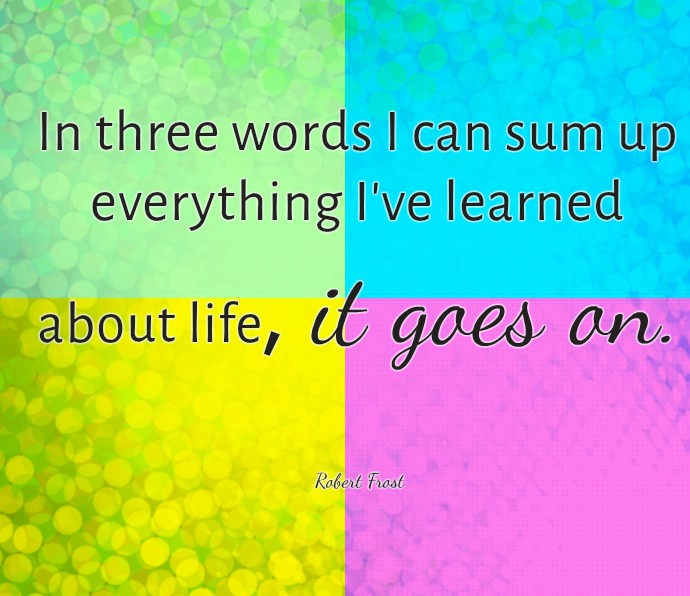 "In three words i can sum up every thing i have learned about life, it goes on" (By Robert Frost)
"Life is not about finding yourself. Life is about creating yourself" (By George Bernard Shah)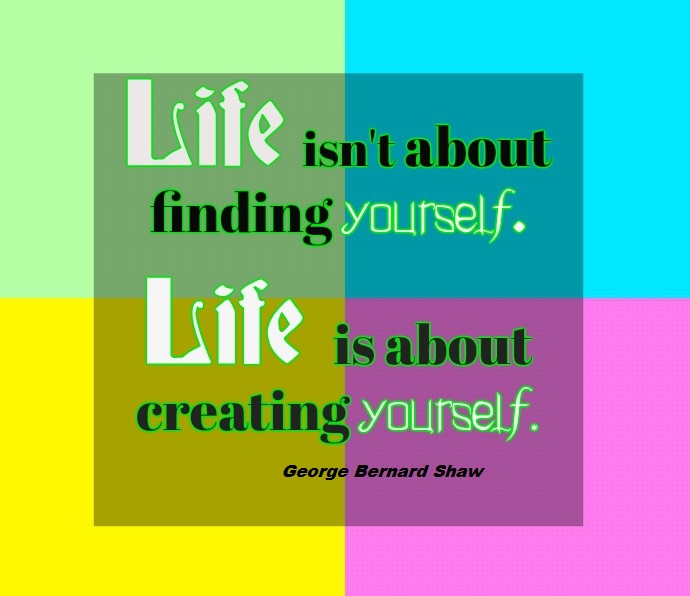 "Life is perishable the quicker you consume it, the better it feels. Stop thinking start living".(By Anonymous)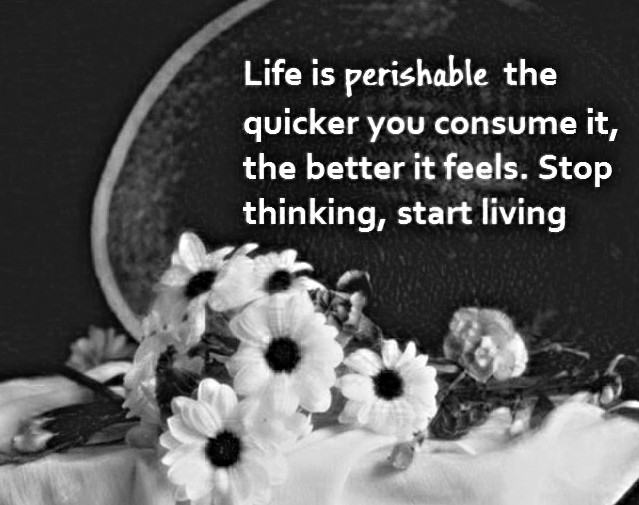 Thomas Edison has said that "Many life's failures are experienced by people who did not realize how close they were to success when they gave up"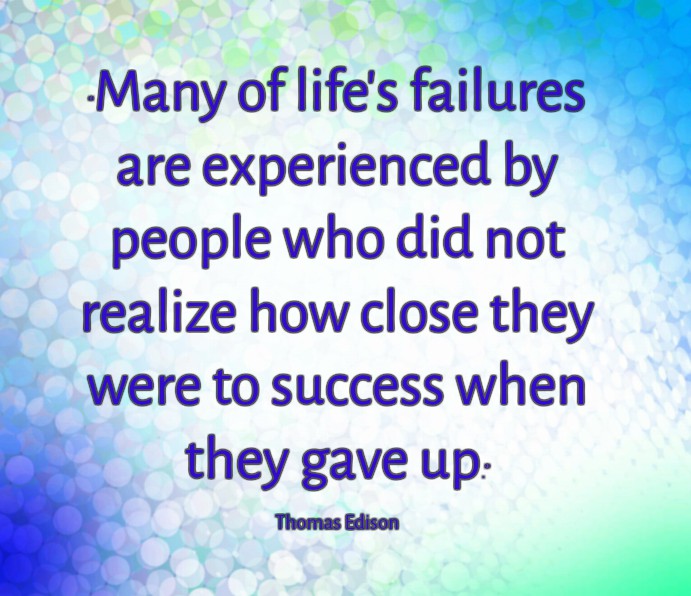 "Life ha two rules One is Never quit and second is always switch to rule one"
"When life gives you a hundred reasons to cry, show life that you have a thousand reasons to smile"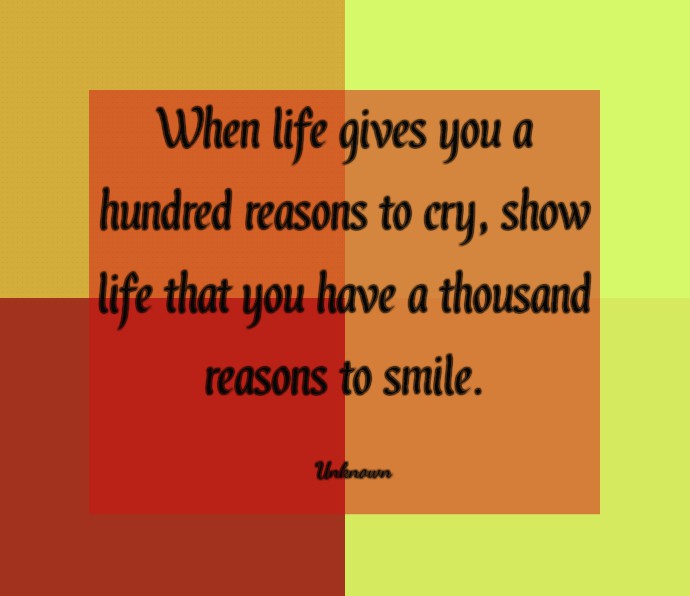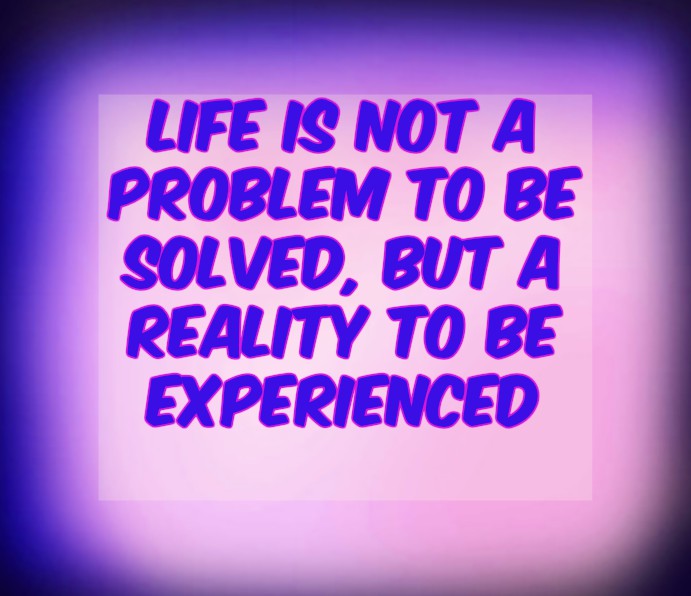 "Life is not a problem to be solved, but a reality to be experienced"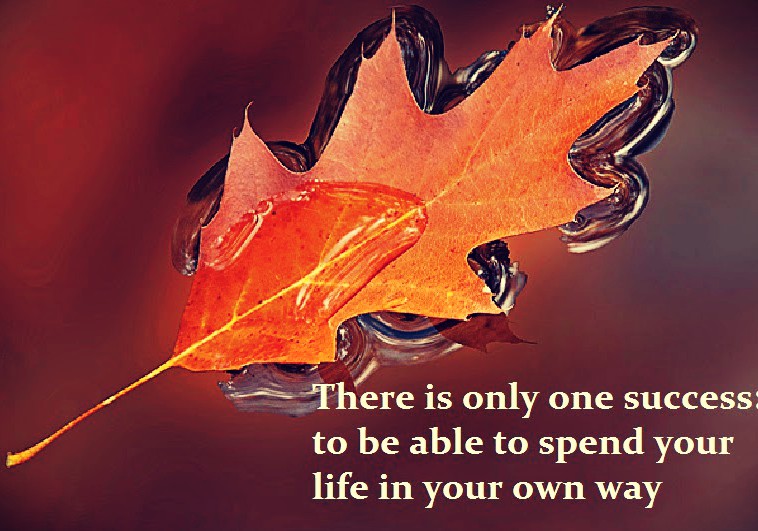 "There is only one success to be able to spend your life in your own way"

Mandy Hale has said that " A great attitude becomes a great day which becomes a great month which becomes a great year which becomes a great life".
"The happiness of your life depends upon the quality of your thoughts" (By Marcus Aurelius)