Most Inspirational and Deep Life Quote
Most Inspirational and Deep Life Quote Latest Rumi Quotes Sufi Quotes On Life
Whatever happens in your life, no matter how troubling things might seem, do not enter the neighbourhood of despair. Even when all doors remain closed, God will open up a new path only for you. Be thankful! It is easy to be thankful when all is well. A Sufi is thankful not only for what he has been given but also for all that he has been denied.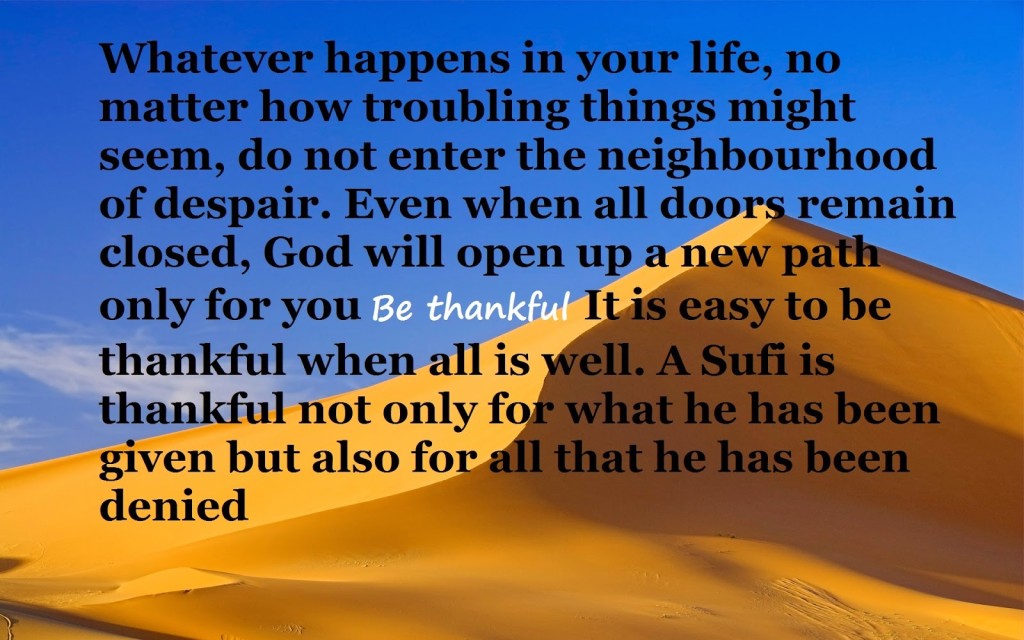 Most of problems of the world stem from linguistic mistakes and simple misunderstanding. Don't ever take words at face value. When you step into the zone of love, language, as we know it becomes obsolete. That which cannot be put into words can only be grasped through silence.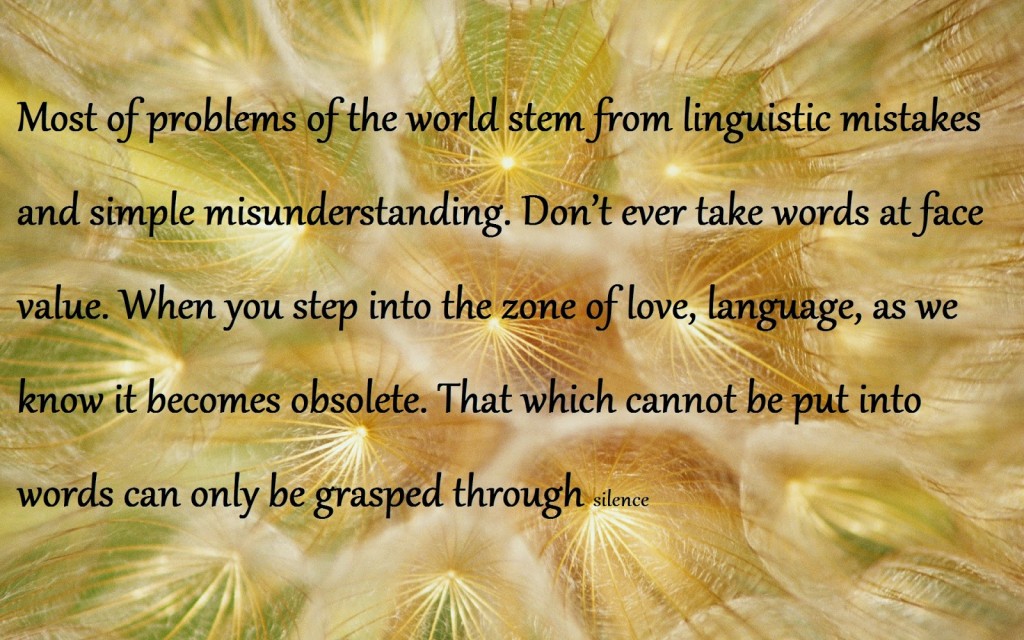 You were born with wings, why you prefer to crawl through life?