New year quote
New year quote
Some of "New year quote" are listed as under:
Jimmy Dean and American singer has said about new year that
"I can't change the direction of the wind, but I can adjust my sails to always reach my destination."
Rachel Wolchin a US writer and blogger has said about the new year that
"The new year means nothing if you still love your comfort zone"
Shakespeare in his story the "Merchant of Venice" quoted that
"How far that little candle throws his beams! So shines a good deed in a weary world".
Shakespeare in his story the "Julius Caesar" quoted that
"But 'tis a common proof ….That lowliness is young ambition's ladder,….Whereto the climber upward turns his face.
But when he once attains the upmost round, …..He then unto the ladder turns his back, …Looks in the clouds, scorning the base degrees
By which he did ascend".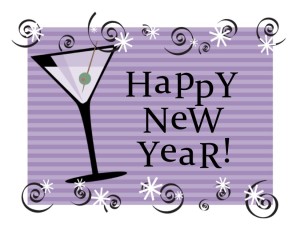 "Be always at war with your vices,
at peace with your neighbors,
and let each new year find you a better man."
Benjamin Franklin