Download 7200 series Gns3 IOS images for Router
Cisco 7200 IOS image for GNS3 Router
If you are the network engineer you must aware with the most famous network simulator that is GNS3. From here you will able to download the Cisco 7200 series IOS for GNS3. But before giving you the download link I want to discuss the some features and advantages of GNS3 over the other network simulators.
GNS3 is a graphical network simulator where you can create and build the simple and complex network scenarios on your computer virtually. In this way you test you configuration before deploying it into the real network. You can Use the different network device with GNS3 like routers, virtual PC, Cloud etc.
The Most attractive part of gns3 is that it uses the real Cisco IOS to simulate the network topology instead of programing. One shortcoming of GNS3 is that you can't direct use the Switch IOS on Gns3 but there are many way through which you can use the switch in GNS3. For switching features on GNs3 you are required Cisco IOS with NM-16ESW-module. here is the link for GNS3 Switch IOS.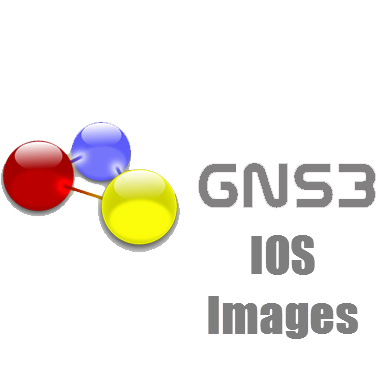 But this Post is related to Gns3 IOS images for Router, there are many GNS3 IOS for routers but one of the most stable IOS image is Cisco 7200 series IOS. Cisco 7200 Series IOS image for GNS3 have following important features:
IP BASE WITHOUT SSH
IP BASE
SP SERVICES
ADVANCED SECURITY
ADVANCED IP SERVICES
ADVANCED ENTERPRISE SERVICES
Special-Purpose Feature Sets
ADVANCED IP SERVICES WITH LI
ADVANCED ENTERPRISE SERVICES WITH SNASW
You can download the 7200 series Gns3 IOS images for Router from Here. Please note that this IOS image is only for GNS3 use. For commercial use you are required to purchase it from Cisco.com or nearest cisco partner in your local region.
Download Cisco 7200 series Gns3 IOS images for Router
Also Learn How to add IOS in GNS3
I have tested this IOS with GNS3 and it is working for me. Please let me know if you have any issue while using this IOS. Thank you for visiting it.
High-Quality Photo Tiles That Stick visit here https://www.wallpics.com