Canadian trivia quiz
Canadian trivia quiz
"Canadian trivia quiz"  about Canada is arranged for general study, since Canada is a sovereign country and member of UNO. World second largest area wise. It is formerly governed by British, after long struggle became independent. Two major languages French and English are spoken. Ethnically, religiously and culturally populous Nation. Canada through immigration policy is opened for all Nations. Thats why people from all regions of the world are found there. GK quiz about russia is also posted on this web. We will wait for your valuable feed backs and comments, students, teachers and competitive exams aspirants are especially encourage to give us feed back.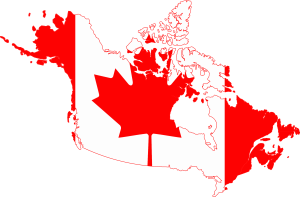 Canadian trivia quiz
Canada is one of the most advanced Nation. Like every Nation it made evolutionary progress. Its early history is full of ups and downs. Native people and new settlers fought many battles. Present Canada is quite different from early Canada. Canadian trivia quiz is given for students, teachers and history learner and information seeker for their interest. These questions and answers are MCQs type which will help you to find and discover more about Canada.