Football World Cup Quiz Questions and Answers | FIFA Quiz
Football World Cup Quiz | Hard Football Quiz With Answers:
Football World Cup Quiz is about FIFA. The FIFA stands for International Federation of Association Football. FIFA was created in 1904  and is responsible for the conducting or organisation of  football World Cup tournaments.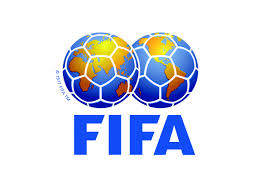 Football is widely played games all over the world. Especially European and Latin America love it more than any one else. Its world events are numerous. But FIFA world cup is famous of all. This Quiz for football Lover. Most of these question are related to FIFA World Cup. These Question and answer will give you quick statistics about football world Cup.
Football Quiz
This Quiz is for Football lovers.