Tips for healthy skin | How To Get Beautiful Skin Naturally
Home Remedies For Beautiful Skin Naturally:
All of us like fresh and healthy skin. mostly people do alot efforts and spend money on it. To get fresh skin some easy and simple tips are following:-
Eat Healthy Food: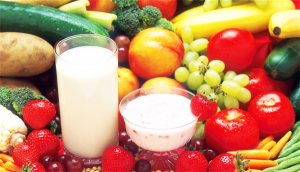 Make fruits(Pineapple,orange,apple,papaya,Strawberry) nuts(almonds),and vegetables(Beetroot,Carrot,Pumpkin seeds,Spinach,sweet potato,Tomato,cucumber) part of your daily diet .
Use Natural ingredients Products:
For healthy and glowing skin always try to use products which are made by natural ingredients or which products that are consists of less chemicals .So,always use best quality products.
 Drink plenty of water:
There are a lot of benefits of drinking waterin daily life one of them water's great benefit is glowing skin.It is most easy way to get healthy skin because you have to do noting special to use this remedy So,if you want to get beautiful fresh skin and body make a habit to drink water in proper quantity.
Don't do extra Dieting: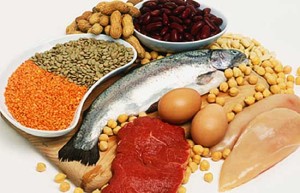 Our body is like a machine and every human being is different from each other so,don't follow every diet  plan with closed eyes. Don't be afraid of fats because some fats are   essential  for our body.These fatty acids are natural moisture for our skin ,which are mostly met in fish ,Seeds,walnuts .Make sure that don't skip omega-3 and omega-6 fats from your diet.So,always take a balanced diet.
Avoid Stress:
To avoid stress make sure take time for your self.